propel your website to the pinnacle of search engine result pages with effective optimisation strategies! get a surge of web traffic and increase revenue in multifold!
In today's digital world, almost everyone – from the lady looking to buy a cellphone to the high school grad seeking college admission – make a search online before taking a step. According to research, 81% of people make a form of online research before making big purchases. Furthermore, a massive 75% click on websites found on the first page of Search Engines such as Google, Yahoo, and Bing.
The Big Question Is – On What Page Is Your Website?
As an organisation keen to capture the lion's share of the market, your online presence should be felt. More importantly, you need to appear on the first page of search engines. 75% of those seeking services don't get past page one, leaving only 25%. When it's considered that you are left to vie for the remaining 25% with a thousand other organisation, the battle is already lost before it had a chance to begin.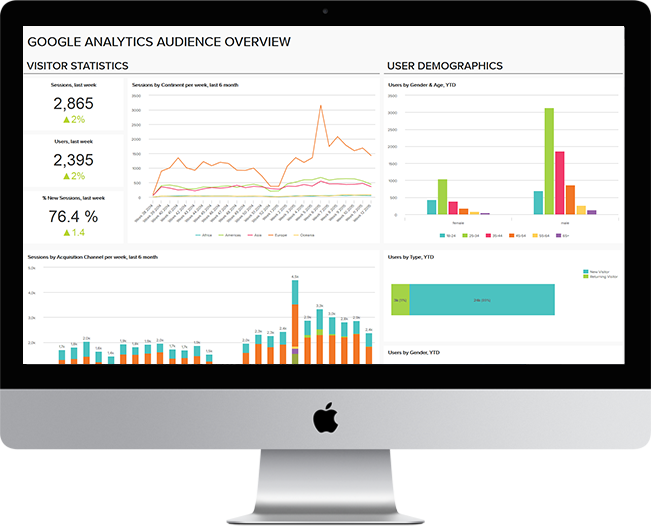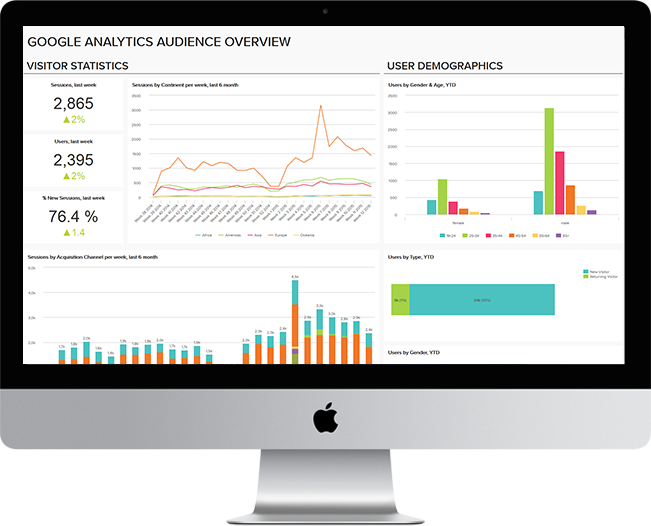 We understand that with the stiff competition, getting on the first page of Search Engines isn't child's play. However, Avana media are SEO experts with knowledge of the latest Search Engine ranking algorithm. The websites of companies we have on the first page of Google are a testament to our SEO proficiency.
We set out to analyse the contents of your website and how it ranks compared to your competitor's websites. With the use of some of our proven tools and other custom tactics, your website is certain to appear on Page one of SERPs.
Contents & Keywords: We create quality contents that solve problems. Let's face it, people go online to seek solutions to various challenges. If your web contents aren't providing a solution, they are deemed irrelevant. In addition, we strategically place well-researched keywords into your web contents. The keywords are similar to street signs, directing prospects to your website. Like street signs, use the wrong keywords and your website is known to only you and your workers!
LinkBacks: The contents we create are of high quality so much that other websites reference them. The linkbacks from these websites tell Google and other search engines that your website is an 'authority'. Hence, your website ranks highly. Remember, no quality contents, no linkbacks!
Local SEO: Using various analytics, we analyse the keywords internet users enter into search engines when searching for your products. In addition, we analyse their demographics as well as their location. With this knowledge, we take the services you offer to their doorstep.
With your website appearing on page one of Search Engine Result Pages, you are in pole position to get 75% of your market. And the revenue starts flowing in!
Avana media are proven in the art of Search Engine Optimisation. With various clients' websites ranking on Page One, rest assured, we'll get yours to rank highly too in no time