Avana media is an online solution firm that has assisted various companies in achieving unprecedented growth over the years. The combination of our expertise coupled with years of experience has been vital in making this a reality.
Our clients come from various sectors such as the food industry,
education industry, banking sector, engineering industry, the medical
sector etc. We make certain to provide an effective custom-made
solution that gives them the edge.
With a team that consists of IT experts with proven skills in SEO, SMM,
Web Design and Development, Web Hosting and maintenance, we present
all-round IT solutions necessary to the survival and growth of your
business.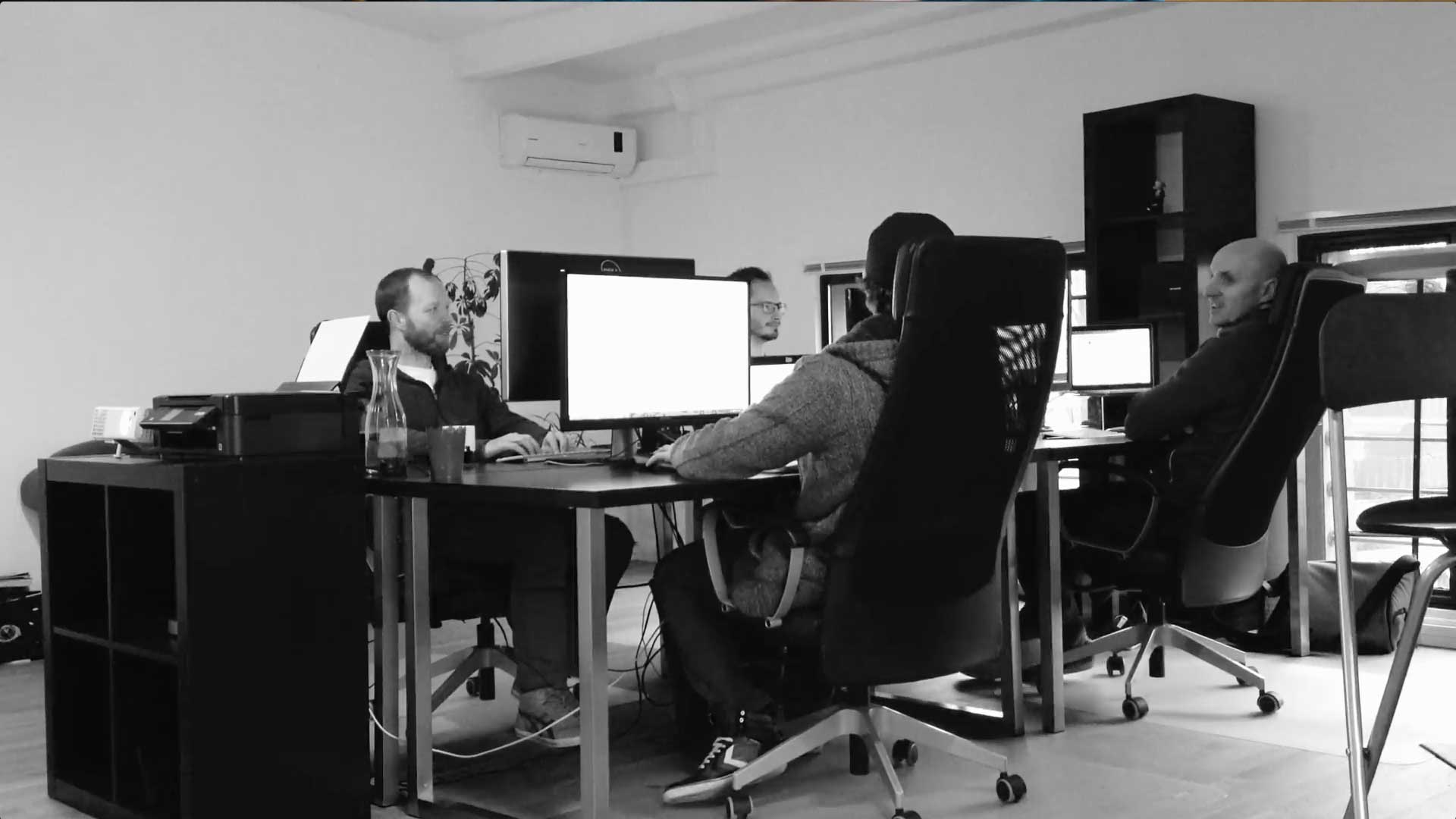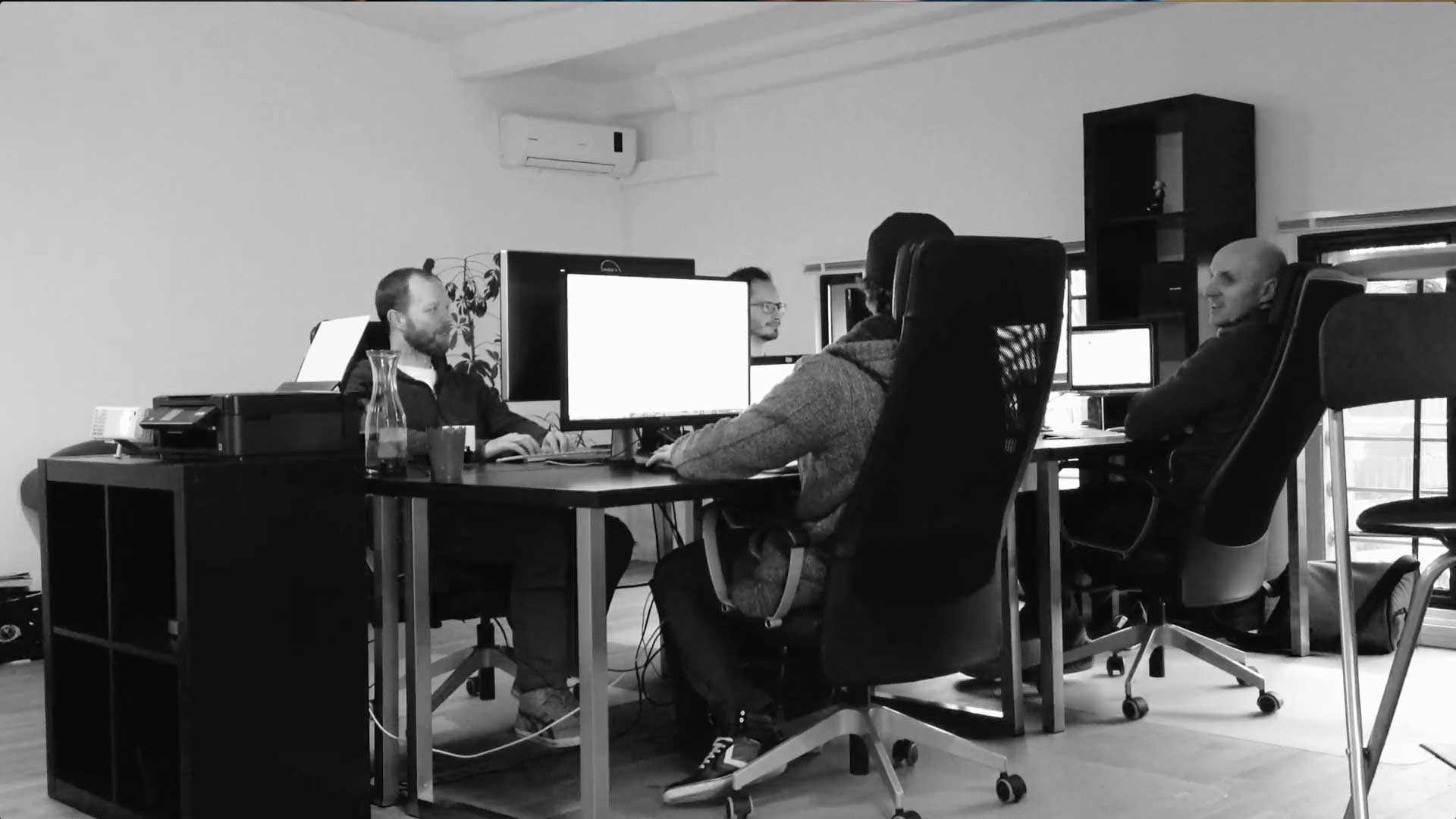 Avana media consists of team players with expertise in various IT areas.
From experts in SEO and SMM to Web programmers and Graphics designers, our team is one with one goal – To see your brand grow using strategic custom solution. Together with your team, we work to achieve a quick turnaround for your company.
CLIENT-FOCUSED SOLUTIONS
Ours is an organisation passionate about clients' needs. We understand that each client – from the new business who needs to make an inroad into an already saturated market to the multinational looking to leverage on the benefits of outstanding IT solutions – require different tactics to succeed.
RESULT-ORIENTED SERVICES
We provide web solutions geared towards achieving results within a short period. The referrals from clients are a testament to how effective our services are.
GREAT PRICES
Our efficient services are provided at prices that are very much affordable.