a reliable web hosting and maintenance service are all you need to create the perfect platform your clients can trust.
A premium web host is as important as any aspect of your website, from contents to graphics. Think of the host as the home where your web contents and data are stored. The host supplies your web visitors and clients with the contents they need at any time of the day. What happens if a multi-million dollars client is unable to access your site? A premium web hosting service ensures that your website is available 24/7, eliminating any downtime. In addition, it ensures that your clients' data and yours are secure, as well as makes certain that web visitors have a smooth and fast browsing experience.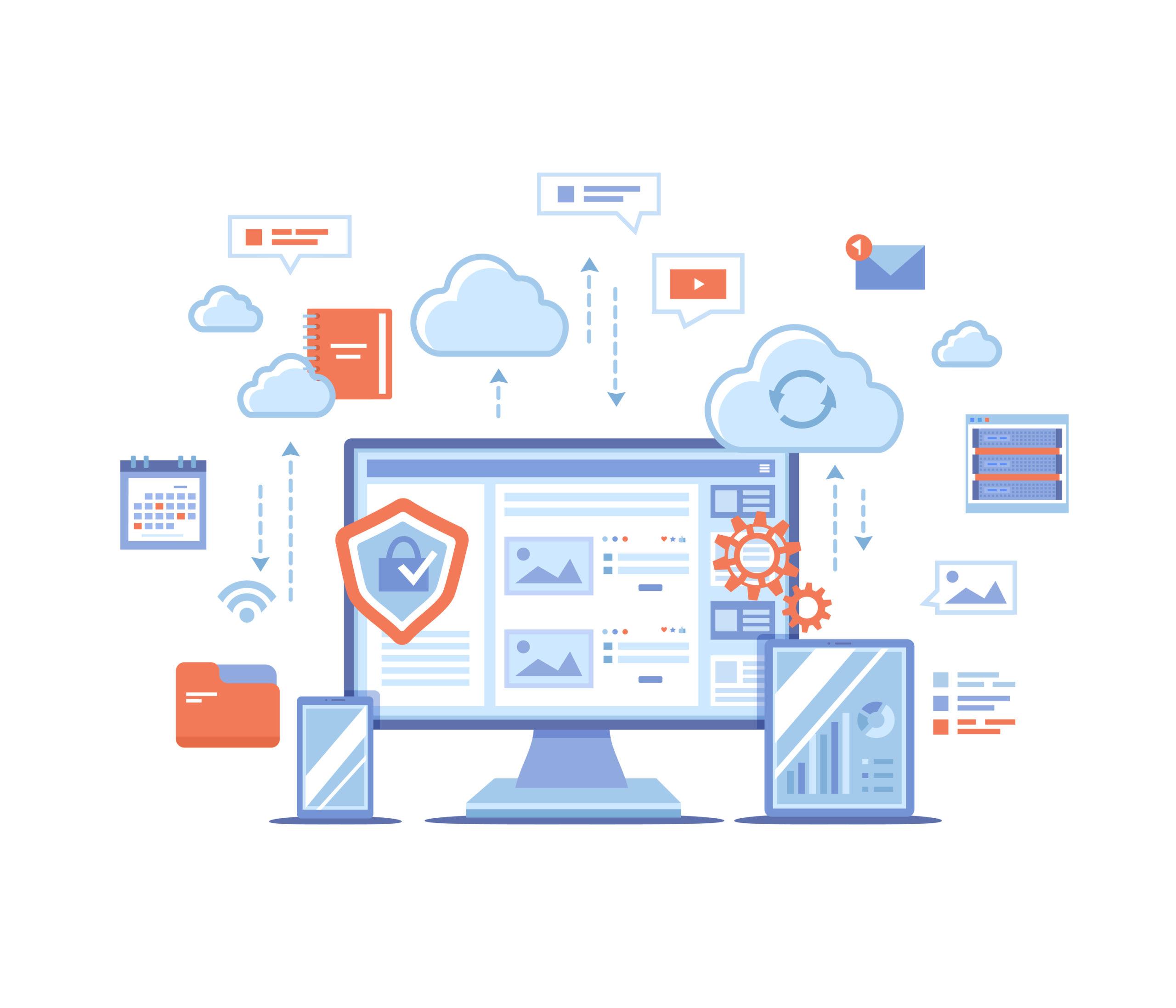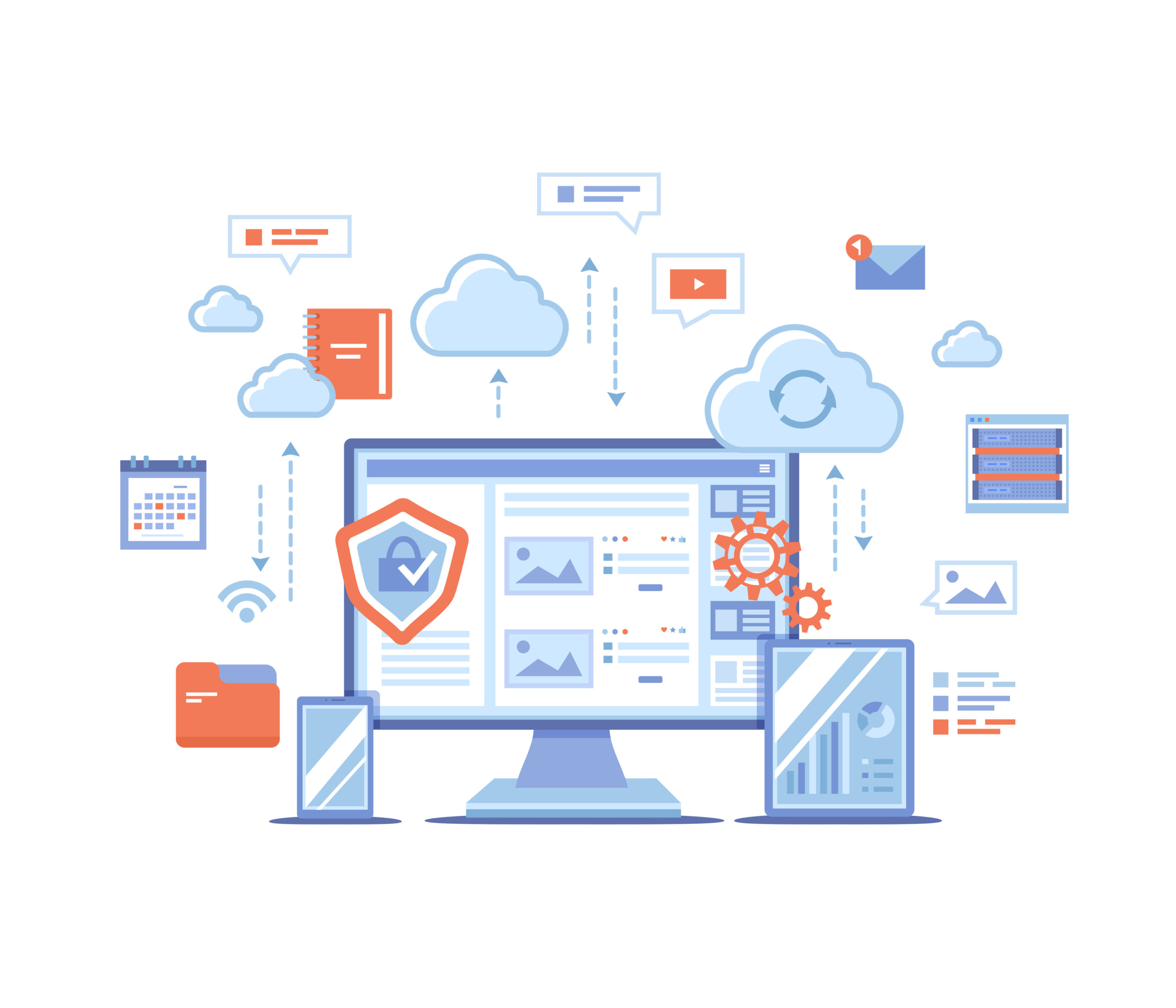 Avana media offer premium web hosting and maintenance services that provide seamless experience for you and your clients. Our web hosting services are extremely reliable and available 24/7 as well as offering a fast and secure platform. In addition, we offer day-to-day design, programming, and marketing services tailored to suit your needs.
Why Choose Us?
Our hosting services offer immense benefits such as
Expertise in a wide range of content management system such as WordPress, Drupal, Joomla, Umbraco and many more
Fast and reliable hosting services
Flexible services custom-made to your needs
Full backup services and quick restoration of data
Anti-malware feature that protects your website
Constant traffic report
Anti-spam features that filters your mail
Affordable hosting and maintenance services
With Avana media, there's no need to think about web hosting, leaving you to focus on your business. Also, our experts and support staff are always available 24/7 to provide the necessary assistance needed for growth and success.